General Requirements for All Medal Classes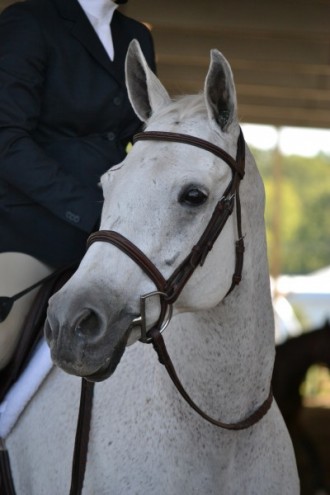 There is no affiliation fee or membership requirement to compete in Downeast Medal Finals classes.
QUALIFYING POINTS: To qualify for the Downeast Medal Finals, a contestant must accumulate 8 or more points in his or her respective division. Points are awarded as follows:
1st – 8 points
2nd – 6 points
3rd – 4 points
4th – 3 points
5th – 2 points
6th – 1 point
Medal classes must have 3 entries complete the course in order for points to count toward the finals. More than one rider may compete on the same horse over fences in qualifying classes.
Once a rider has qualified for the finals, that rider is still allowed to compete in the remaining Medal classes of the season. Contestants will be notified by mail and on the website when they have qualified for the finals.
Except for the Adult Medal class, the winner of each division at the finals is no longer eligible to compete in that division in subsequent years with the exception of filling a qualifying class. However, that rider is eligible to compete in other divisions, if otherwise qualified.
Horses are limited to competing in a maximum of 10 classes a day, or at management/steward's discretion.
Riders can check their current point standings on the Downeast Medal Finals website.
Horse show secretaries, please provide show results and full address for each rider to the Points Secretary Kate McDaniel (email kate@downeastmedalfinals.com). Please email Kate within 10 days of the show.
A rider may compete in only one division at the finals.
Shows may offer one or more qualifying classes in each division if there is a need without prior approval.
Downeast Medal Finals reserves the right to amend rules at any time.