Forms for Shows Hosting Downeast Classes: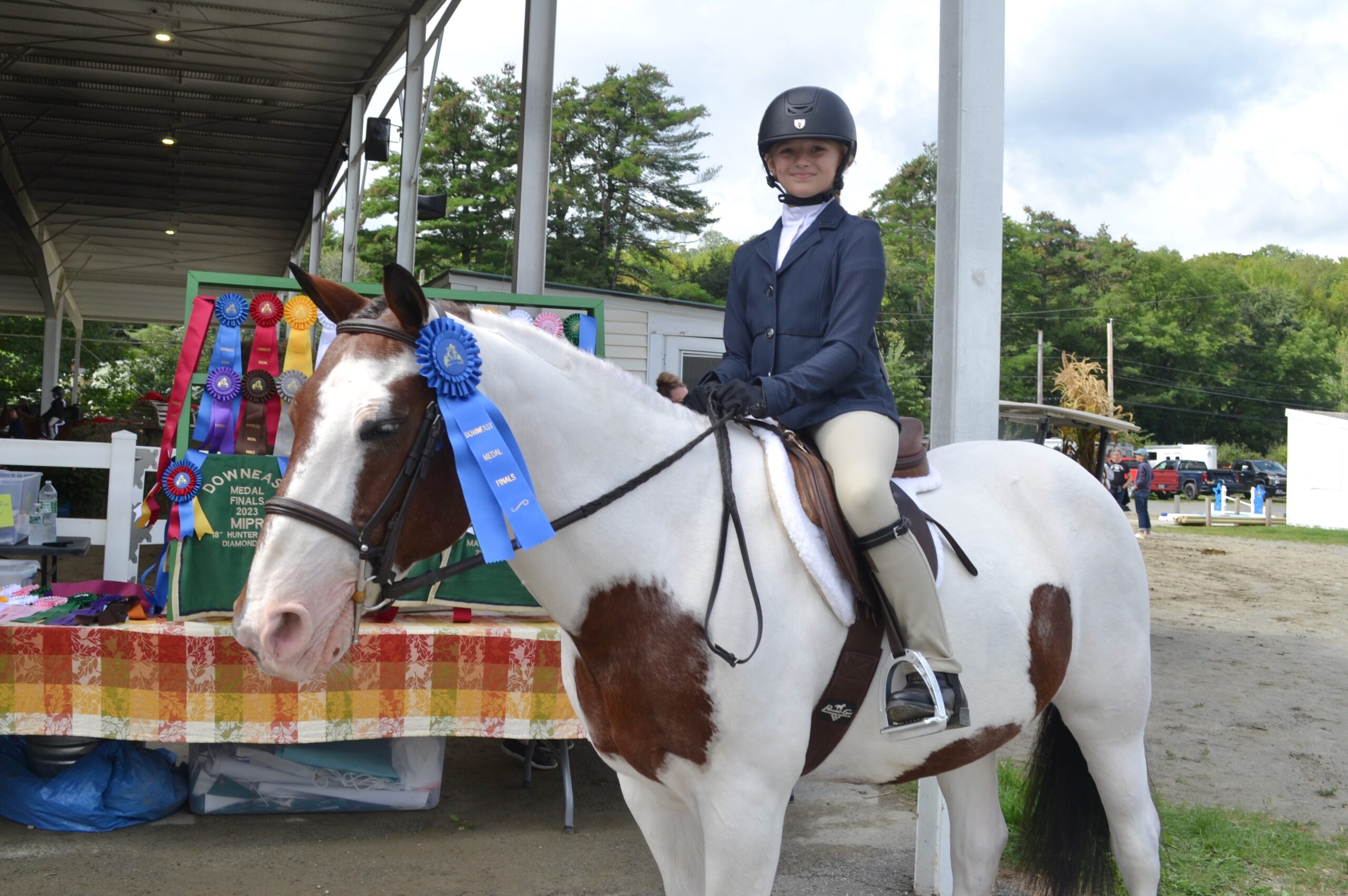 Please fill in our online forms (or print/fill out the pdf forms) to host Downeast Medal Final classes at your show! Shows must be accepted by DMF before they can be announced or advertised as offering DMF classes.
Hosting Requirements:
Thank you for holding our classes at your show! As a reminder, all show results need to be emailed to kat[email protected] or submitted online using our online Results Reporting Form within two weeks of the show. Please let us know if the show is canceled or classes didn't fill. If results are not received within 2 weeks of the show, points WILL NOT count towards qualification for finals and this will be reflected on the points page of the DMF website.
Shows holding Downeast Medal Finals qualifying classes may combine Downeast classes of the same height only if there are not enough riders to fill the divisions separately. Classes that may be combined are: short stirrup with long stirrup, modified junior with modified adult, and adult with mini medal. A reminder to please not use the word "affiliation" or "affiliated" in any place mentioning Downeast classes. Please use "hosting" DMF classes instead. Thank you for your understanding.
Hosting Form: