Downeast Medal Finals Sponsors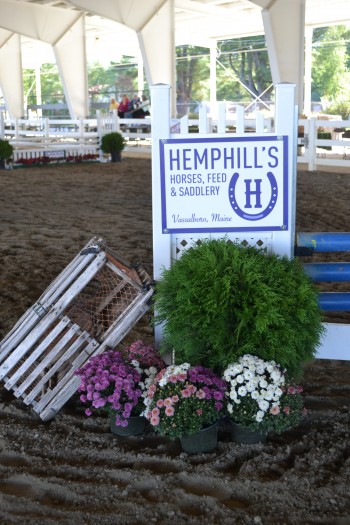 Please join us in showing support for our Medal riders. Pick a sponsorship level that suits your needs or contact Ginger Albert at ginger@downeastmedalfinals.com so that we can customize a package for you or your company. To become a donor, please contact Ginger.
The riders have been working hard this season and we know that you will enjoy seeing and supporting their efforts. Returning and first time exhibitors consistently compliment our show for our relaxed atmosphere, beautiful challenging courses, outstanding facilities, and excellent prizes and prize money. We need your help to continue this tradition so please consider supporting the Downeast Medal Finals.
Corporate and business sponsors: Please note that the average number of horses attending the Downeast Medal Finals is 115 and the number of people with each horse averages 2.5. The average dollars spent per person is $375/day, based on studies by the American Quarter Horse Association and the American Horse Council. With a four day show, Downeast brings around $431,250 into the community and spent in Skowhegan, Maine. Please become a supporter or sponsor today!
Sponsorship Form