Downeast Medal Finals Qualifying Shows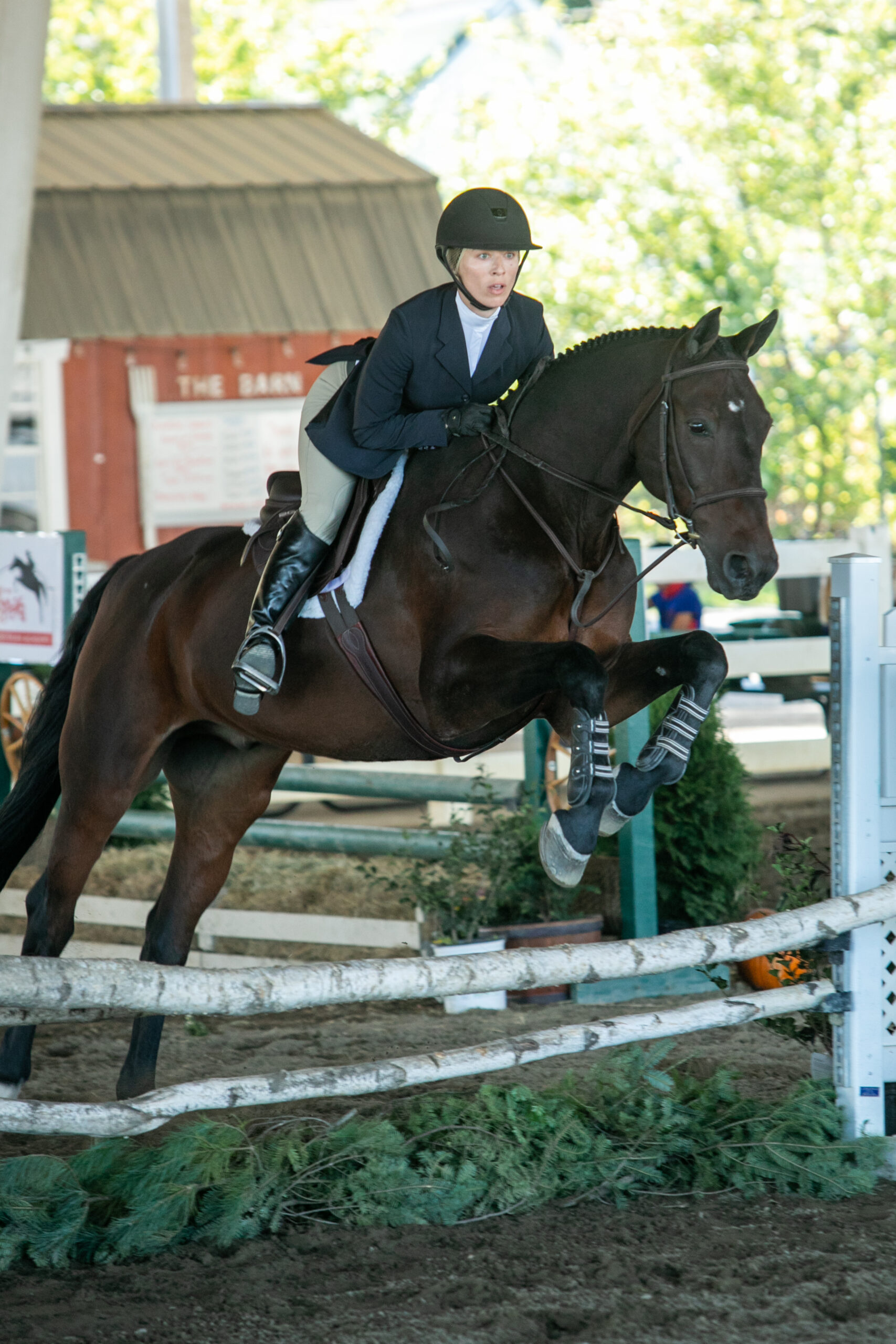 Please send all show results within two weeks of the show to [email protected] or fill out our Results Reporting Form.
Want to see your show listed here? Fill out our Downeast Show Hosting Form! Shows must be accepted by DMF before they can be announced or advertised as offering DMF classes.
*If you are planning on going to a show, please call ahead to make sure the show is running. We will do our best to keep the website up to date but cannot guarantee. Thank you!
Qualifying for DMF 2024:

Apr. 20

Graystone Stables, Berwick, ME

Apr. 21

Lucky Clover Stables, Sanford, ME

May 5

Graystone Stables, Berwick, ME

May 19

Lucky Clover Stables, Sanford, ME

June 8

East Ridge Stables, Charleston, ME

June 9

Graystone Stables, Berwick, ME

July 13

East Ridge Stables, Charleston, ME

July 21

Graystone Stables, Berwick, ME

Qualifying for DMF 2025:

Aug. 18, 2024

Graystone Stables, Berwick, ME

Sept. 29, 2024

Graystone Stables Equitation and Hunter Classic Championship, Berwick, ME

Oct. 27, 2024

Lucky Clover Stables, Sanford, ME